Aluminum railings from Aluminco
Andreoy Insulation SA is the representative of Aluminco in Evia and Voiotia. Our goal is the absolute satisfaction of customer !
Ask for our offer and wholesale or retail prices for profiles and components for aluminum systems for gates and fences. If you are a manufacturer of aluminum frames, an architect, an engineer, a private citizen or a manufacturer of aluminums, you will be interested in our offer!
Aluminco, a large company in aluminum systems and Andreou Insulation SA is a large company in energy upgrade of buildings, offers you a complete range of aluminum systems for gates and fences at competitive wholesale prices for the energy and aesthetic upgrade of building .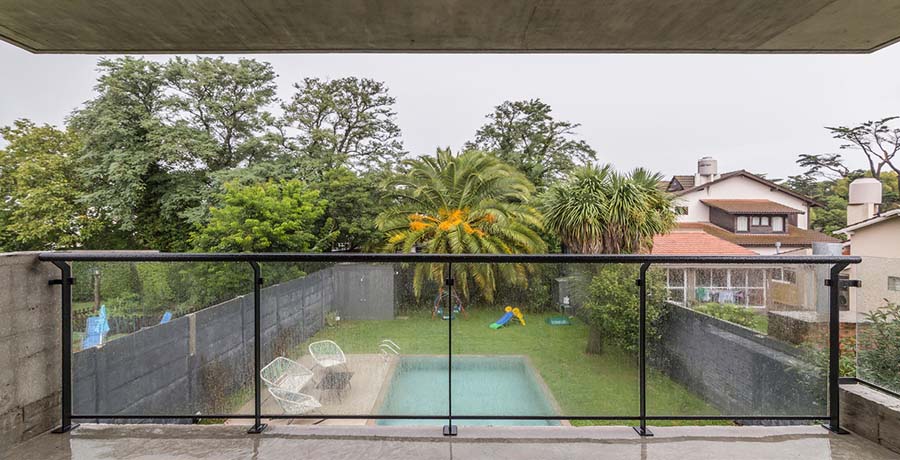 Trust Andreoy Insulation SA as well as thousands of others. It applies:
Quality Control System ISO 9001: 2015 & Environmental Management System ISO 14001: 2015
Occupational Health and Safety Management System ELOT 1801: 2008 / OHSAS 18001: 2007
All the construction crews of Andreoy Insulation SA consist of:
Civil Engineers
Certified technicians on Insulations / Insulators by ESYD in accordance with the International Standard ISO / IEC 17024
Specialized and certified technicians according to DIN CERTCO
Andreoy Insulation SA is a member of:

Ask our offer and prices for aluminum railings
Contact us. We give solutions. Simply!
Do you have a house, a block of flats, a commercial building or industrial building? Contact us and tell us your problem that you have with your railings.
Tell us what you want to do and we will guide you to the proper solution of Aluminco products. Ask our offer for the products you have selected. Andreoy Insulation SA is a representative of Aluminco in Evia and Boeotia.
A specialized technician will serve you.He will explain you the available solutions and costs.
See the Aluminco railing systems
Railing Systems
Open Air Windscreen System. Combining innovative technologies with special design lines, Open Air models offer the ultimate solution to outdoor spaces of restaurants, cafes, hotels and more.
A unique innovation available by Aluminco, where the moving part of the system is adapted with one movement according to our desires and the weather conditions.  Also, what makes Open Air really special is its design, modern aethitic and the high quality. Simple and modern at the same time, it provides endless choices even for the most demanding design or construction.
Crystal line - Glass Supporting System. The advanced supporting glass system based on aluminum profiles is the ideal system for glazed railings (balconies, stairs and building enclosures) with high architectural standards.
It offers an impressive aesthetical and functional result with no view limit. It is maintenance free, easy to clean and is fabricated under UNI EN 10807 & NF P01-013.
F50 - -Anodized Aluminium Railings INOX. F50 INOX is based on a simple design and construction perception: a tube system made of anodized aluminium artistically designed giving a fine, highly aesthetic total.
The metal parts may be easily combined with glass or polycarbonate sheets, offering unlimited options of design applications. The several applications of F50 system offer unique solutions to modern constructions, such as balcony railings, railings of internal stairs,railings of exterior stairs and railings for stairs at public spaces.
Traditional Railings. ALUMINCO classic railings are available in a wide range of traditional and modern designs and are made of a long-life aluminium alloy and profiles with anti-corrosion properties.
ALUMINCO railing systems have multiple applications, such as balconies, fences, indoor and outdoor stairs and are distinguished for their durability over time without any major maintenance since they have undergone the process of seaside class.
They are accompanied by a variety of components, offering solutions for multiple constructions, with ease of placement and maximum protection against corrosion, certified by International Organizations and Institutes.
See also for: